Webinar 'Using Grafana and Promotheus with Axon'
Time: 15:00 - 16:30 CET (09:00 - 10.30 EDT)
Costs: free
This webinar will cover observability best practices for monitoring Axon applications.
The goal
The goal of this webinar is to gain deep insights in what is happening in regular Axon applications and helps you to troubleshoot easier.
We will explain:
How to setup recommended monitoring stack (Prometheus + Grafana);
Exported metrics;
Prebuild Grafana dashboards.
For this webinar we will use a prebuild demo project that contains instructions on how to setup monitoring.
This project also contains an application that will be used as a controled play ground to demonstrate changes in the metrics.
Agenda
- Introduction
- Demo application
- Setup monitoring stack
- Metrics walkthrough
- Dashboard walkthrough
- Alarms
- Metrics walkthrough
- Dashboard walkthrough
- Micrometer extension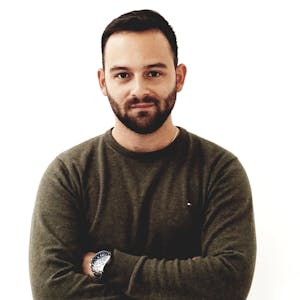 Stefan Dragisic
Senior Software Engineer
AxonIQ
Senior Software Engineer, with years of experience, who is passionate about software architecture, reactive programming and JVM technologies.
Read more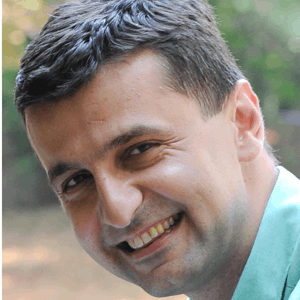 Ivan Dugalic
Lead Solutions Architect
AxonIQ
Solutions architect with significant experience in designing full stack application components and providing guidance to the solutions teams in development and implementation.
Skilled in a wide variety of technology stacks and learning quickly new technologies as needed. Experience covers all facets of design patterns, software architecture, continuous delivery, agile methodologies and best practices in constructing solutions that remain scalable, adaptable and replicable. Strong engineering professional with the Master of Science (MSc) focused on Computer Science from the University of Belgrade, Faculty of Mathematics.
Read more