Fast lane Axon Framework online training = full
In this 2 hour hands-on training Milan will provide a quick introduction in to the basics of Axon. In doing so, the following topics will be discussed in short:
Domain-Driven Design (DDD)
Command-Query Responsibility Segregation (CQRS)
Event Sourcing
Axon Framework Fundamentals
After the first hour of explanation, another hour of hands-on time is given to the attendees. The trainer will be available for questions during this time slot.
For this training you'll need:
A good understanding of Java and Spring
A laptop with the IDE of your choice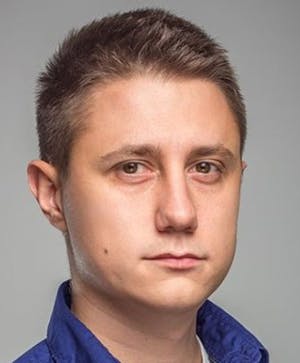 Milan Savić
Software engineer
AxonIQ
Milan Savić is Software Engineer at AxonIQ. Milan has experience with various software projects ranging from chemical analyzers to contactless mobile payment systems. In some of those projects, CQRS and Event Sourcing came as a natural solution, but things had to be built from scratch almost every time.
Finding out about Axon Framework got him interested in being a part of the solution. In March 2018 he joined AxonIQ team on a mission to build tools which will help others in building event-driven, reactive systems.
Read more