Exploring software development concepts through "house remodeling" and "precious memories" analogies - A meetup by AxonIQ and FourScouts
Date: January 25th
Time: 4 PM - 6 PM CET ( 10 AM - 12 PM EST)
Costs: Free
Designing and building a software system is as easy as walking on water. In case you have no clue what that means, here is the famous saying:
"Walking on water and developing software from a specification are easy if both are frozen." 
- Edward V Berard
If only we could freeze requirements the same way we can freeze water. It seems, no matter what you do, there is always room for late discoveries, last-minute changes, unforeseen obstacles, delays, new requirements, etc. The list goes on and on. 
We can not give you a universal recipe to deal with those. But we can tell you a couple of tales (loosely based on true stories) that may help you see things from a slightly different perspective. 
Remodeling my house
A talk by Arno Van Rossum, Software Coach at FourScouts
Frustrations pile up, you never get what you want, problems everywhere, and it's never easy. As it turns out, remodeling a house and working on an IT project can raise the same emotions. But we are agile. We adapt. We improve. Don't we? In this talk, Arno will touch on common nonsense IT practices.
Precious memories
A demo by Milen Dyankov, Developer Advocate at AxonIQ
Most applications only know the present. Their current state is updated on every change, effectively losing any information that existed in the past. Is that a limitation? Missed opportunity? What if your application could remember its entire history? Would that be helpful, or is it a worthless effort?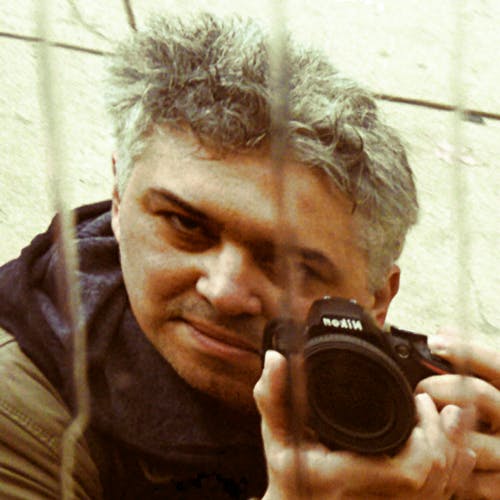 Milen Dyankov
Developer advocate
AxonIQ
Milen is a Developer Advocate at AxonIQ on a mission to help fellow Java developers around the globe design and build clean, modular and future proof software! After more than 15 years developing, designing and consulting on various solutions for leading European companies, he currently spends most of his time supporting communities and organizations and speaking at conferences all over the world.
Read more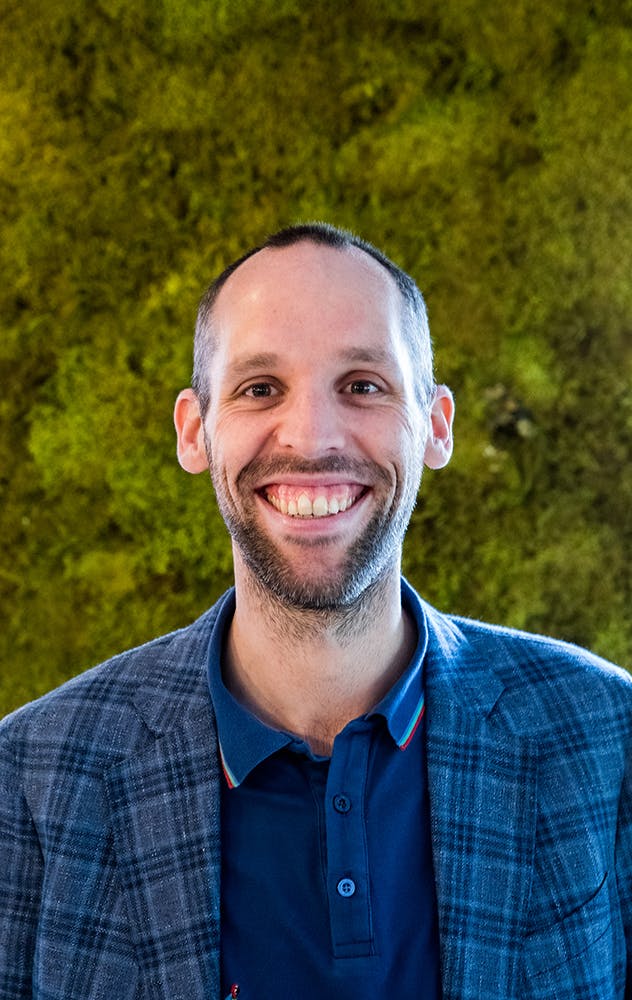 Arno van Rossum
Software Coach
FourScouts
Arno is a committed product coach who questions the status quo, enabling companies on edge to improve their way of thinking. He focuses on people over process by connecting with individuals, allowing them to excel in their current role, and developing the skills and experience needed, utilizing agile methodologies both professionally and personally.
Read more