JSpring
Java conference organized by the Dutch Java community NLJUG. Frans van Buul (AxonIQ) and Christophe Bouhier (Trifork) are going to present how Axon Framework and other AxonIQ products are implemented at the new fintech company BloX, a subsidiary of cryptocurrency trading platform BTC Direct.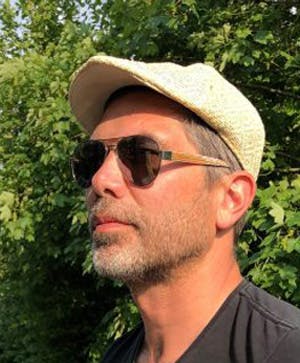 Christophe Bouhier
Software Architect,
BloX - Trifork
Christophe is a seasoned veteran in Telecommunications Engineering. 
He has worked on multiple continents selling, buying, building and running Mobile infrastructure. Christophe started to develop SW for his field , and matured as a SW engineer over the years. As a SW architect at Trifork, Christophe's attention goes to distributed systems, considering all aspects like scale, security, operation and people required to build and operate for success. "I like to find the right balance between innovative, and proven technology, the composition of a SW system requires each (Open Source) part to be analysed as such. It's a challenge to get that technology balance right and the team to work with it". Christophe's view of SW is that the technology is just one part of the equation. Aspects like people, culture, budget and other constraints are equally important for a project to succeed.
Read more
Location
TivoliVredenburg, Utrecht